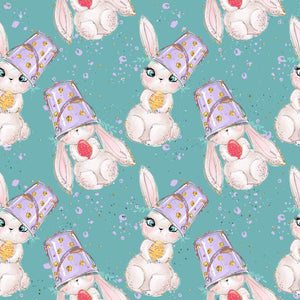 Scrub tops for men and women. Custom fit available
Looking for comfortable scrub tops you can afford? Seasonal, Fun Scrub Fridays or just for fun.
We can fit you perfectly.. promise!
All our scrubs are made in Australia.
Just a note......
We are having a short break.
Any orders recieved between 30th April-17 May. Will be processed on our return.
Apologies for any inconvenience.
Welcome to sKrubbers.
We are 100% size inclusive.
We stand by our mission to fit every make and model.
Everybody deserves to enjoy fashion that makes them feel good and fits their figure without question.
gwenni